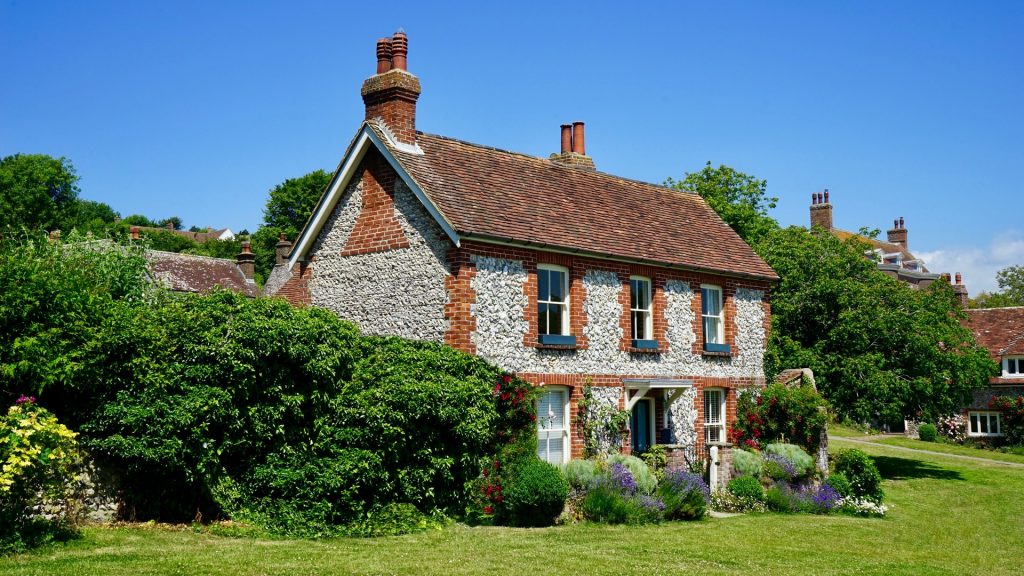 India Inc. looking beyond metros for growth is seeing the real numbers coming from A and B class towns, as the retail revolution churns out astounding figures. Till last year, Punjab had only two functional malls covering 2.7-lakh sq. ft. This year, nine projects will become operational, shooting the total mall space to 31.8-lakh sq. ft., a twelve fold increase from last year. Further, by year-end 2008, the increase is expected to increase four fold i.e. 152-lakh sq. ft. of mall space, while 2010 will see Punjab with over 40-malls.
And, the epicentre of the retail revolution is Ludhiana, with a retail potential of Rs. 5,940-crore by 2010 and Rs. 9,152-crore by 2015. This is evident from the who's who of the developers list announcing retail plans for Punjab, such as Rahejas, ITC, Godrej, Piramals, DLF, Ansals, Aerens, RPG, THI, Omaxe, and that is to name just a few. Even hitherto, unknown companies like MBD have also announced their plans to foray into mall development.
It makes one wonder if the retail proliferation is going too far, and will there be enough land for everyone. And, if you have wondered what is happening to make the real estate prices in India continue to scale new heights, it is people with more money in their pocket than they know what to do with. Whether, it's a new home, or a second home or a home for investments purposes or shopping till they dropped, bulging wallets continue to fuel the real estate boom both in the residential, commercial and retail sector.
Tier I or Tier II or Tier II or even the village next door, any bit of land you own, will sooner rather than later, turn out to be on the most wanted list. Take for example the rural area in and around Chandigarh, Mohali and Panchkula, it has villagers who have turned millionaires and billionaires overnight, after selling their farm lands to developers for the purpose of building residential townships, commercial ventures and retail malls, multiplexes, et al.
Wherever, you have land, even if it's just an acre, you can be sure it will turn you into a crorepati many times over, sometime in the near future. In these days of India's burgeoning economy, no land is worthless land. It is a potential goldmine waiting in the wings for its cue! One just has to have the patience to find out if that dustbowl will turn into a goldmine!