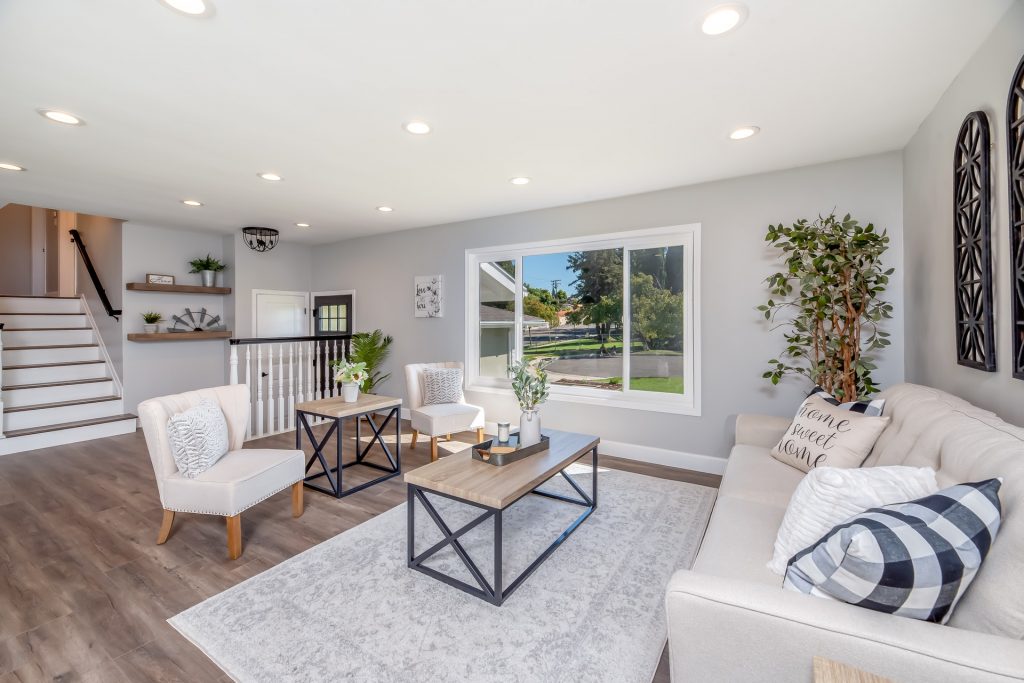 New Jersey is often miscast as a less than nice place to live, when the truth is the garden state motto is accurate. New Jersey real estate prices reflect Atlantic Ocean influences.
New Jersey
With the crooning of Bruce Springsteen, New Jersey has been depicted as a non-descript home of industry. Take a ride on the turnpike in the north and you'll agree. Simply put, parts of the state are unattractive, but much of the rest is very nice. New Jersey is that odd location where you want to avoid the bigger cities and live in the smaller towns. They represent gems on the eastern seaboard with low prices relative to the region. Move to New Jersey and you'll be close to areas such as the gambling at Atlantic City, beaches on the Atlantic and large cities such as New York City.
Princeton
Home to the famous and respected Princeton University, the town of Princeton is simply beautiful. You'll find older historic homes, castle-like buildings and green, overgrown landscaping. While this is definitely a college town, the atmosphere fall more towards the study of intellectual discourse than toga parties. Home to such notable individuals as Albert Einstein, Princeton is a surprisingly quiet and a good place to raise a family.
Atlantic City
If gambling is your game, Atlantic City is the spot on the East Coast. Sitting on the coast, this is the home of over the top casinos with a heavy influence of Trump. To be honest, Atlantic City is a take it or leave it place. The city has gone through major economic swings and is heavily influenced by the seasons. The winters can be depressing, but spring and summer can be a hoot with a mass of tourist livening up the area. Atlantic City is often described as a poor man's Las Vegas, but it is more akin to the Reno area without the skiing and mountains.
New Jersey Real Estate
New Jersey real estate prices are all over the map. Prices range from the mid $250,000s to as high as the $900,000s for homes. You'll need to research the prices in your area of interest.
On a positive note, appreciation rates are strong in New Jersey. On average, real estate appreciated at a rate of over 16 percent in 2005.