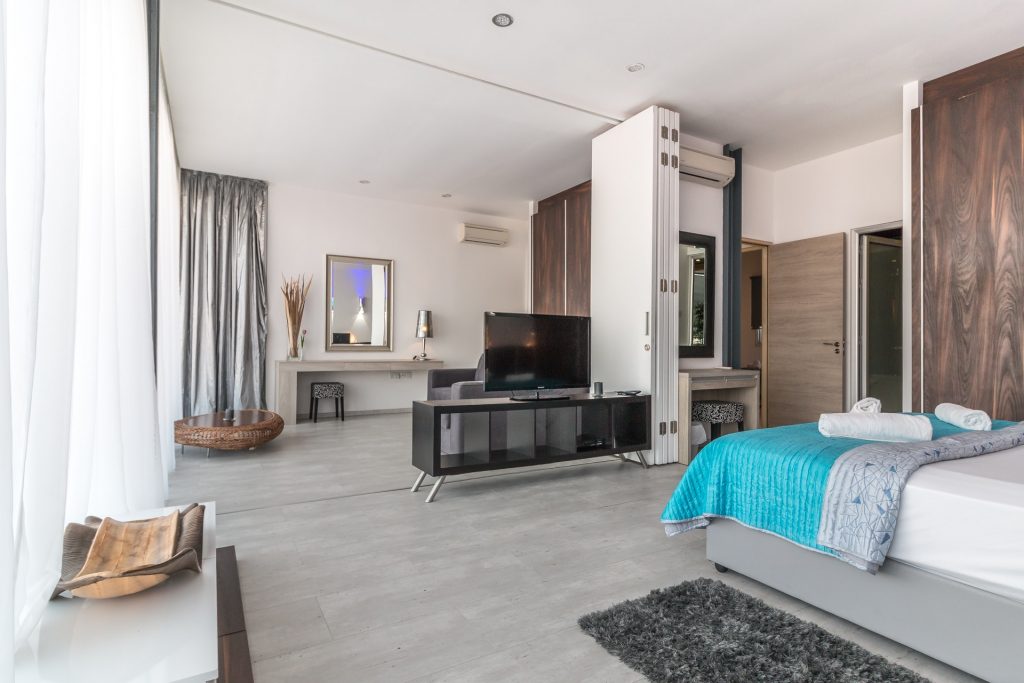 Staging your home is one of the most important steps you can take to help ensure a speedy sale on the arizona real estate market. There is a real art to staging a home. Creating the perfect buying atmosphere can be difficult, but if you try to stick to a few basic principles, things should come out alright in the end. Let's break the staging up into two different steps, the exterior "impact" of the home, and the "experience" of the interior.
When people arrive at your home to view it, it should appear exactly as it does in the photos if not better. Remember all the work you did to the house before the photo shoot? Time to do it all again, but more so. Now people are going to be getting an up close and personal look at the home so all those small cosmetic fixes need to be dealt with. If you can step outside of yourself for a moment, you should be able to tell what needs some love on the home's exterior. Clean up the yard, maybe some new paint on the home itself, and a neat and tidy lawn and garden. Make your home picture perfect, without the picture.
Interior staging is a whole different ball of wax. In fact, there are many home staging services that do nothing else but stage the interior of your home for sale. If you want to do this yourself, you are going to have to do your best to set aside your emotional attachment to the home and some of the items in it. One aspect of staging is maximizing the available space in the home. This means cleaning off the counters and tabletops of personal effects and curios and stowing them away. The main thing you have to remember is that you want the viewers to be able to see themselves and their belongings in your home. If there are too many of your belongings, this will be more difficult for the buyer. Trim all the plants so that they are simply accents, and not focal points and have them placed strategically to highlight certain aspects of your home that deserve attention.
Scent is a powerful motivator and can increase the overall attractiveness of the home. The scent of fresh baking is always a favorite and can immediately put buyers at ease. That being said it's a nice touch to have out some snacks or refreshments for your viewers. The smell of fresh baking can make anyone hungry! Also it's a good idea to have some plastic shoe covers at the door. Chances are that viewers are looking at more than one home in a day and it can get tiring to take shoes on and off all day, the shoe covers will save them the effort. The point of staging is to make your home as welcoming as possible to a wide selection of viewers. The more viewers that love the experience of your home, the more likely you are to get your asking price. If enough people love it, maybe more!