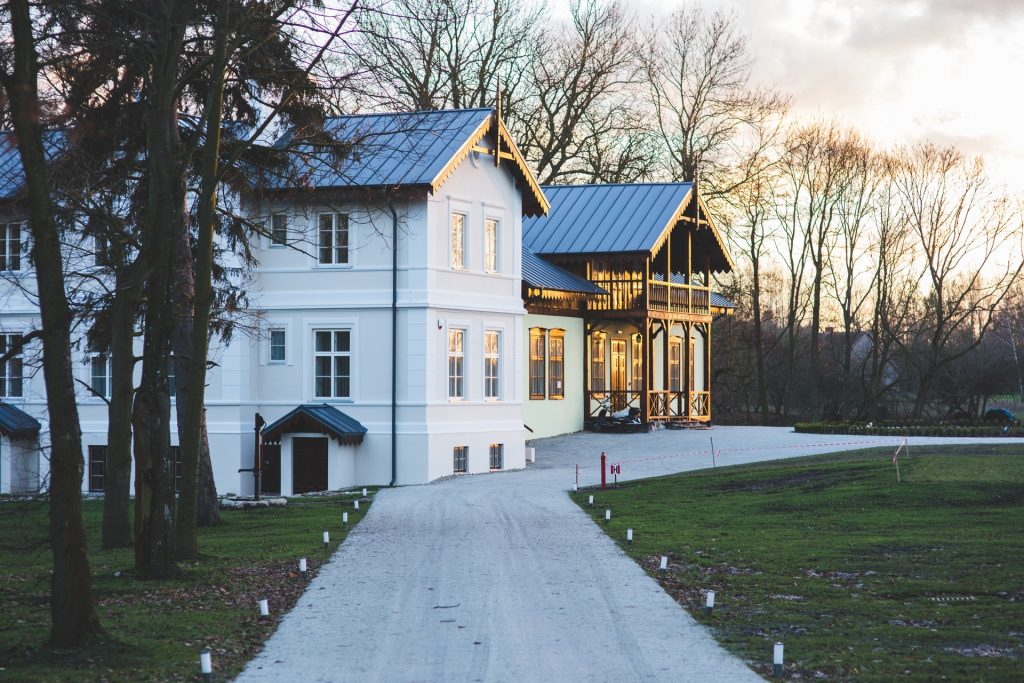 Ask most coaches in professional sports what sets the best teams from the also ran's and they will say sweating the details. The same is true for getting a fast offer on your property.
Taking Little Steps to Make Your Property Sell Faster
In many areas of the country, neighborhoods are built in collective groups. Ostensibly, this means there are other properties in your area, maybe a lot, that are very similar to yours. While you may like or dislike this fact, it does raise the issue of how do you make yours standout when trying to sell?
My friend, the key is in the details. There are a wide variety of little steps that can make your property stick out in the mind of potential buyers. Remember the key is to make your property appear better than the others, even if it is just a bit.
Closing or settlement is the time when everything comes together on the transaction. This is when final papers are signed and there is no turning back. Frankly, it can be a bit stressful and nerve wracking. If you are flexible on closing dates and such, then let buyers know in your marketing material and open houses. First time buyers may not appreciate the offer, but experience buyers will.
Buyers often wait with nervous patience for home inspections to be done. While they may love your property, they are usually wise enough to know they need to rely on a professional inspection to make sure the fundamentals are in order. One way to make your property stand out from the crowd is to get your own inspection done by a certified home inspector. You should then include this fact in any marketing materials and hand out copies of the inspection when showing the property. Doing so is a major step in building credibility and making buyers comfortable with your property. It screams that your property is in good shape and has been taken care of.
Taking little steps is the key to moving your property while others in your neighborhood sit around. If you can handle the above, do so and make sure to include the information in both your marketing material and handouts during open houses or showings.