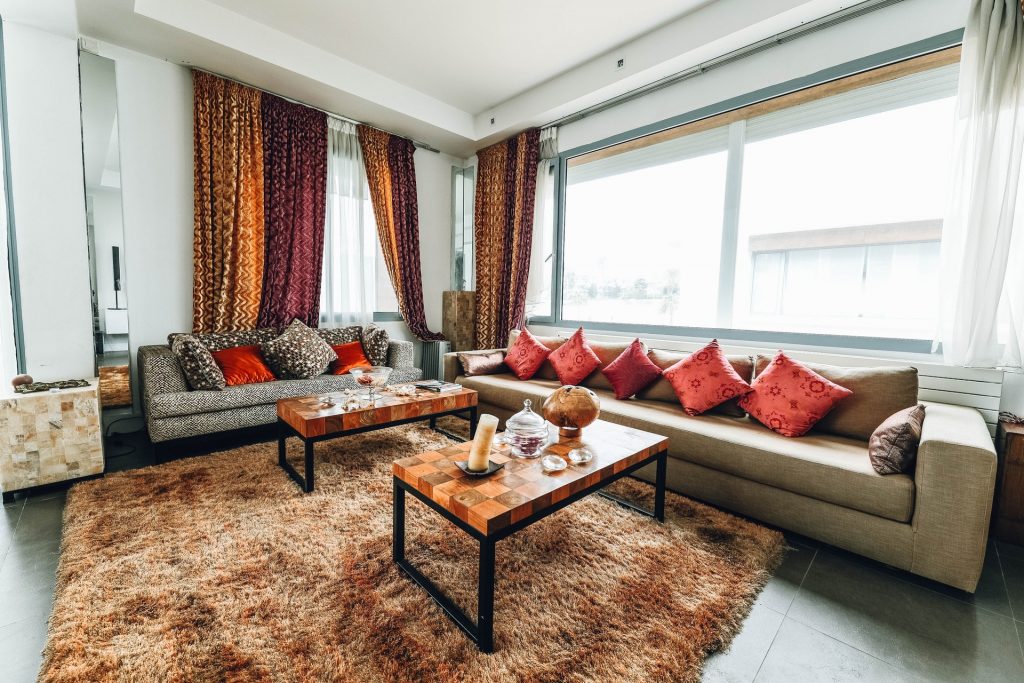 Following the Thai government's proposals to amend the Foreign Business Act which restricts the rights of foreigners to own or operate certain businesses in Thailand, CB Richard Ellis Thailand has been carefully monitoring the Thai residential, resort and office markets to judge the market's actual response from news of the proposals to amend the law on foreign businesses and other recent events.
CB Richard Ellis has also looked carefully at the real effect of the current proposals in conjunction with major law firms and has considered the psychological effect and the perception of foreign businesses in Thailand and foreign purchasers of Thai property. The danger of these proposals is that they may be seen as a rejection of foreign investments with large potential losses for both the real estate and construction sectors of the economy and what might been seen as poor public relations or presentation of Thailand internationally.
According to the CB Richard Ellis Thailand Managing Director, Ms. Aliwassa Pathnadabutr, "Our first advice to all clients is that these proposals are not yet law. Secondly, detailed reading of the proposals shows them not to be as harsh as the headlines have presented them. Most businesses that will be redefined as foreign will be, by virtue of list three, largely unaffected and allowed to continue with time to amend their structure if necessary. Therefore, most office tenants should not be affected although demand from incoming tenants may well be reduced."
There is strong overseas demand for luxury real estate, both condominiums in Bangkok and resort properties in the price range of US$ 350,000 and above. There is also strong demand in the mid range market with prices of US$ 100,000 and above for holiday and retirement homes in destinations like Pattaya, Hua Hin and Phuket. It would be a major loss for the Thai economy to lose this substantial and long term sustainable market to other tropical countries as noted by Ms. Aliwassa.
In conjunction with the government proposal to restrict nominee-structured companies from owning landed property, CB Richard Ellis would like to see positive steps to support the real estate industry such as 90 year leases for villas and an increase in the ratio of foreign buyers in condominiums from 49. Properties such as Laguna Phuket have never had significant local demand but are targeted specifically at foreign buyers, such developments are major contributors to foreign revenue inflow, the construction industry and local economies. Foreigners buying such properties contribute income not just on purchase, but continuously over the life of the properties through the purchase of local services.
For any current owner of a house or villa with a nominee structure, CB Richard Ellis advises owners to monitor the proposals and seek expert legal advice on how to amend the company's structure and comply with any changes. The proposals allow a period of one year to amend or change a company's status. If the Government did move on extending leases to foreigners to 90 years, this would be an obvious route for such villa owners to convert to leasehold.
Existing foreign owners and prospective buyers of Thai real estate should not panic or abandon their interest in purchase. They should focus on foreign condominiums quota and leasehold properties developed by well known and established companies. For example, CB Richard Ellis is proceeding with two overseas sales campaigns with the launch of Condominiums at The Cove in Krabi which will launch sales in late January in Stockholm, Sweden and in February the launch of Leasehold Pool Villas at the Shangri La Resort and Spa, a west coast Phuket beach project.
Despite recent events, there is still sustained foreign interest in Thai real estate. In confirmation of this, CB Richard Ellis Thailand points to sale bookings over Christmas and the first week of the New Year on multi million dollar leasehold villas in Phuket and continued condominium sales in Bangkok and Pattaya.
"We hope current uncertainties are quickly and professionally resolved so foreign investors know how to safely invest in Thai property. CB Richard Ellis very much hopes for and recommends longer 90 year leases and extended condominium ownership quotas. We believe, with confidence maintained, the Thai real estate market will continue to perform well and to rise on the back of sustained demand. Thailand is still a good real estate buy and foreigners' preferred choice over other tropical countries," concluded Ms. Aliwassa.