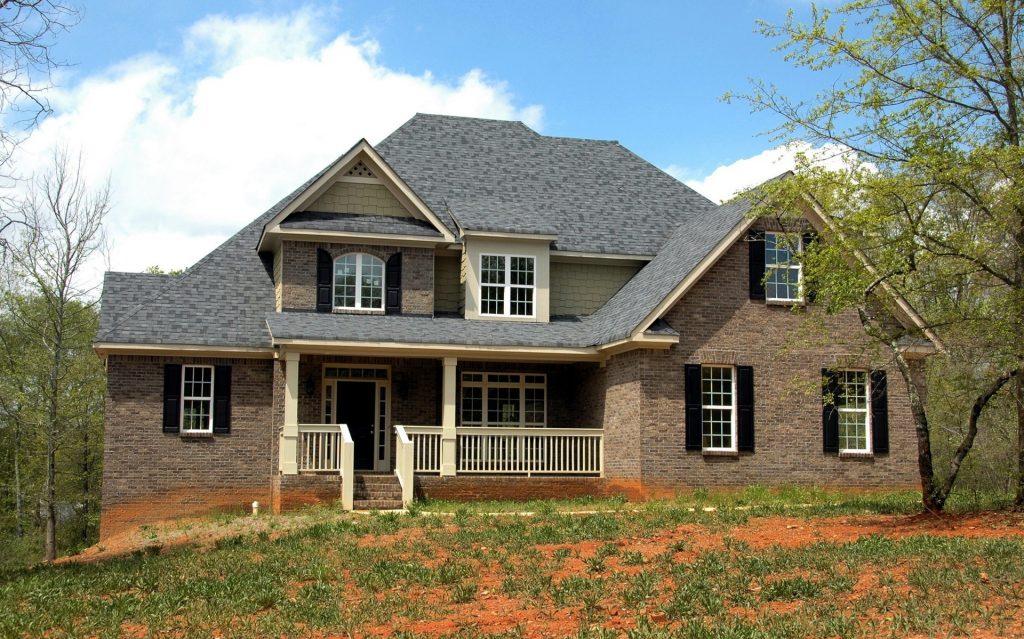 The five-year boom in existing and new housing sales in many U.S. housing markets is expected to cool in 2006 but final results should still be second best in history, according to projections by top industry economists. National average home price appreciation is also expected to slow from an unsustainable rate of 12.7% this year to about 5.0% next year.
Existing home sales, increasing 4.8% this year to a record 7.11 million, are projected to decline 3.5% to 6.86 million in 2006. New home sales will increase 8.0% to 1.3 million this year and are expected to decline 4.6% to 1.97 million next year.
"We are in the process of setting a fifth consecutive annual record for both existing and new home sales," said David Lereah, chief economist for the National Association of Realtors (NAR). "The market will be coming off a five-year boom and will experience a soft landing next year. An uptrend in mortgage interest rates will cause some slowing of the sales pace but we forecast 2006 to be the second highest year on record. Housing will continue to support the overall economy. The market is entering a period of transition in which we will see a somewhat slower but more sustainable pace of home sales. This will create a better balance between home buyers and sellers."
HouseHunt's national "Current Market Conditions" survey, taken in the third quarter of this year, is in concert with the latest industry projections. It found that the current housing market momentum is being fueled by unprecedented buyer demand, strong sales and price appreciation, strong job and population growth and relatively low mortgage rates.
The survey also found that its taking a bit longer for homes to sell and that the inventory of unsold homes appears to be building in all but the most active markets. Another significant indicator of market strength is that 80% of home sellers are getting 95-100% of asking prices.
Lereah noted: "Baby boomers remain in their peak earning years and their children, the echo boomers, are just entering the period of life when people typically buy their first home." His primary concerns about an otherwise rosy market outlook were the emergence of exotic, interest-only mortgage loans and the threat of the home mortgage interest deduction being eliminated or diluted by tax reform legislation in Congress.
Housing Industry News Briefs
The Pending Home Sales Index, a leading indicator of future home sales, eased slightly to a reading of 128.8 in September but is still at its second highest level since its inception. An index of 100 is equal to the average level of contract activity during 2001, according to NAR.
* * * *
An estimated three of four buyers today use the Internet to search for homes, and those using the Internet are more likely to work with a real estate professional than those who do not, according to Cathy Whatley, a former NAR president. "The hardest task Internet buyers face is to negotiate a successful purchase agreement with sellers who frequently receive multiple offers often exceeding list price and then bring the transaction to a successful close."
* * * *
Rising mortgage interest rates will not affect most homeowners in the U.S., according to the Mortgage Bankers Association. The trade group's research showed that 35% of homeowners own their homes outright; 50% have fixed rate loans, with many refinancing to get lower rates in the past few years; and 15% have adjustable rate loans. Eight percent of the latter homeowner group are high income earners. Therefore, the MBA concludes, only seven percent of all mortgages are rate sensitive!
The MBA research also found that only 12.5% of homeowners spend 50% of household income on housing. Only 33% spend just over 30%.
In the past 12 months, the U.S. population grew by 2.9 million persons. Between now and the year 2015, demand for new homes is on track to total as many as 20 million units annually. By 2030, there will be 80 million more people living in the U.S. As a result, our housing needs will require that an average of two million units per year is built but our record for building is 1.1 million. Currently there are 74.8 million homeowners in the U.S.
Finally, the MBA reported that no state in the U.S. has ever recorded a year-to-year decline in housing prices. Current national median price is $220,000, an increase of 15.8% over last year.