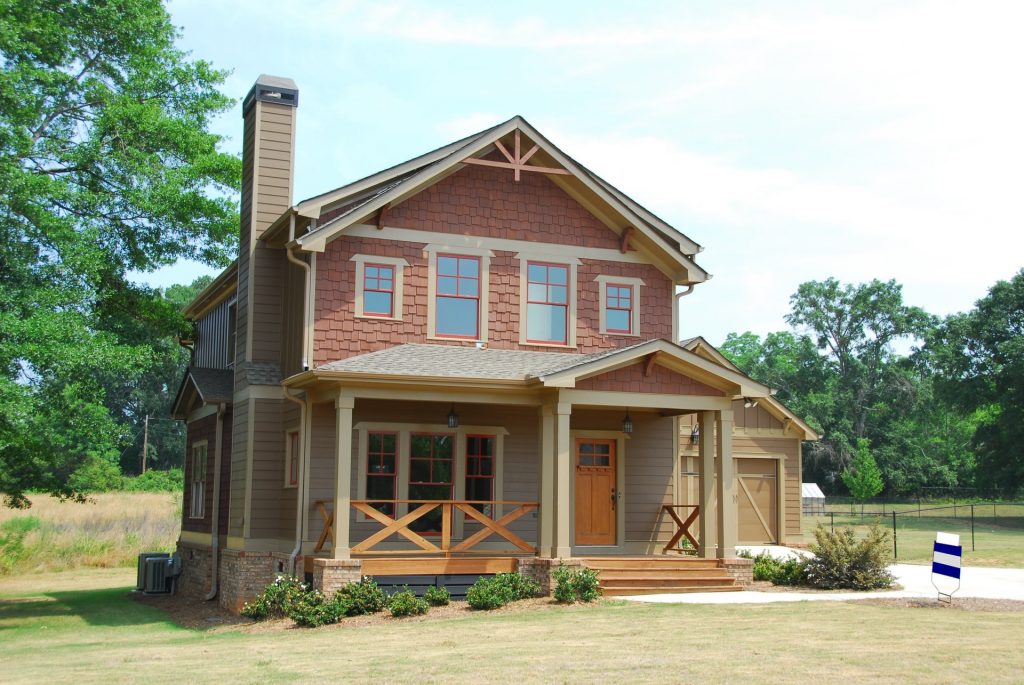 Summer Fun for Kids in Cary
While driving home after a long day last week I turned the corner onto my street and suddenly had to come to a quick stop. There were at least twenty kids under the age of twelve playing in front of my house. It struck me how lucky a kid is to grow up in Cary IL . There is so much for them to do here in the summer. Cary is surrounded by nature and McHenry County has been smart enough to put aside a huge amount of preserved land. The park district here is incredible. They have so many activities for kids it is hard to decide what to pick. Horse back riding, swimming, drama, dancing, and soccer are just a few. Also, they have play groups for the younger kids and Mommy and me activities. If you are looking for a summer camp you can go to RRR Felpro conserved land where they have a camp with a pool that is surrounded by walking trails through the woods and a lake for fishing. The park district has a community pool located next to the Village Hall. It is a very popular spot as things heat up. I have even seen people water skiing on the Fox River. Cary and the surrounding areas have many playgrounds which most of them have been added recently with the boom of new construction. I think that it is safe to say that as we head into Summer there will be some happy kids in Cary.
If you are thinking about moving away from the hectic pace of a big city but still enjoy the relatively close proximity to Chicago and the airports, Cary is exactly what the doctor ordered. Home prices range from the $150s to the $400s making them extremely affordable for the area. The homes tend to be 10 to 15 years in age but there is also a surge of new construction going on. The schools are excellent with small class sizes and plenty of after-school programs. The Cary IL real estate market moves quickly but at a much more reasonable pace than the nearby market of Chicago.
To get started on your home search or just learn more about Cary, you need to start looking at the Illinois MLS. You can search for all types of real estate not just in Cary but for such markets as Arlington real estate or Schaumburg or even the greater Chicago area. Enjoy all that Cary Illinios has to offer – make your move to Cary today!