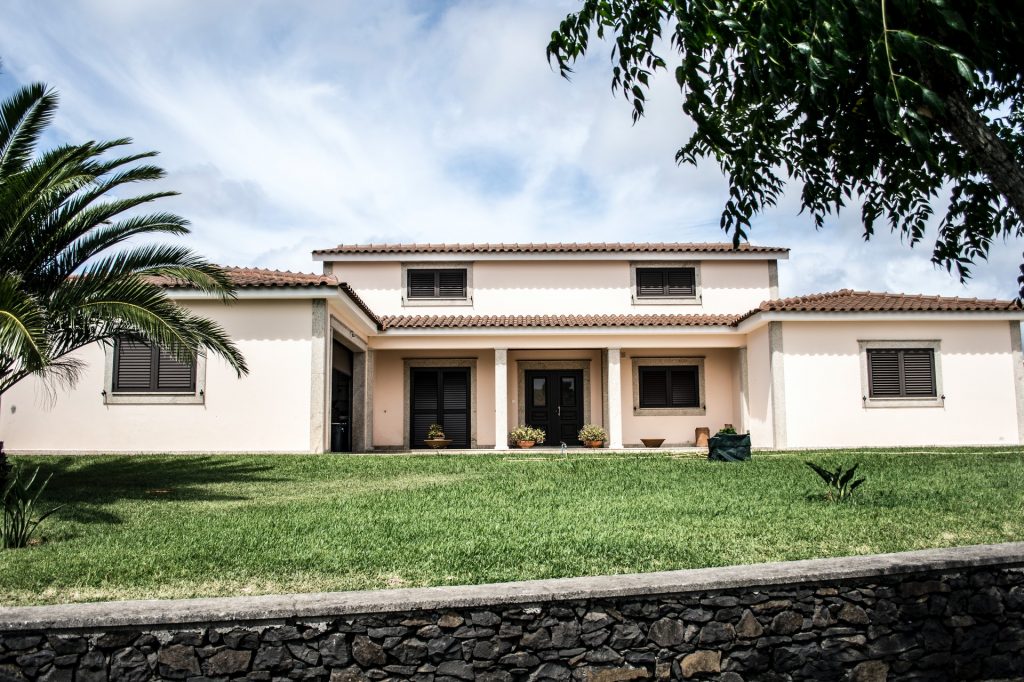 Exchange is a program that allows the owner of a certain property that is used for investment to be exchanged with another property and defer paying the taxes. If the like-kind property is purchased, the rules and regulations of the Internal Revenue Code should be followed and observed. This will allow the investors to gain more assets, have a large control over real estates and expand into other properties. The like-kind property is only recognized if the exchange is for the purpose of productive use like in the business or trade industry and investment. The like-kind property can consider these for investment:
– Duplex
– Commercial Property
– Single Family Rental
– Apartment
– Raw Land
1. Understanding Exchange
There are some points to understand regarding exchange. Here are some tips to guide you with the exchange process. It is important to know the basics of the process. A lot of people are confused about the exchange procedures. If you are new to it, perhaps you won't understand it that well too. You can ask a professional about the terms and conditions that are unclear. Exchange process is not taken for granted because it has proper guidelines to follow.
If you are not aware with the exchange process, you can read books or if you are that interested, you can attend seminars that focus on exchange. They should be able to show how to deal with an exchange. If you want to be an expert in exchange, you should know a lot of important information and instructions. Exchange procedures may get complicated but it is important to be familiarized with it. It is not that easy that even the well-experienced investors and professionals avoid the exchange process because of its complexity. Exchange is considered profitable because you if you are an investor, you can still recover the earnings you have lost.
2. Who performs the exchange process?
– Real estate agents
– Accountants
– Attorneys
– Escrow companies
In the earlier years, real estate agents were the ones who specialize in the exchange process. They were the ones who handled exchange matters because they were able to master the important instructions and information of the process.
3. Faciliation Companies
If you want to perform exchange, it's not really necessary to know all the dos and don'ts. All you need to do is to call an exchange facilitator to advise you throughout the process. Most exchanges are handled by facilitation companies. They are in charge of resolving problems that may soon take place. Complete with the contacts of competent facilitation companies, you are sure to triumph the pursuit to financial independence. This will no longer be a problem. The exchange process is considered an exchange between two parties. Most of the exchanges are the considered to be delayed exchanges. In less than 45 days, they must then be able to identify the possible replacement property after the closure of the property.
4. Who Can Exchange?
In order to qualify for an exchange, you are required to provide some important papers. The Exchanger should sign a written document that is mailed or sent to the person who is obliged and concerned in the exchange. This is very essential in order to successfully qualify for an exchange. All information of the replacement property should be ambiguously stated including the type of property in the personal property exchange.
You must be prepared for your first exchange. You should be able to locate a good exchange facilitation firm with a nice background. You should choose agents who can do the process accordingly and not act as if they know the whole process perfectly. When it comes to pricing, the fees will vary on the services. The rate is from $500 to $1,200. Once you notice that your facilitator can handle the exchange process well, you can take his advice. You can ask for copies of your documents that will be useful as reference by your attorney. It is important to find a good facilitator because time is important and investigation will take a long process but can be cut short if it is handled properly. Take note of these reminders in order to successfully apply or understand the fundamentals and applications of exchange.