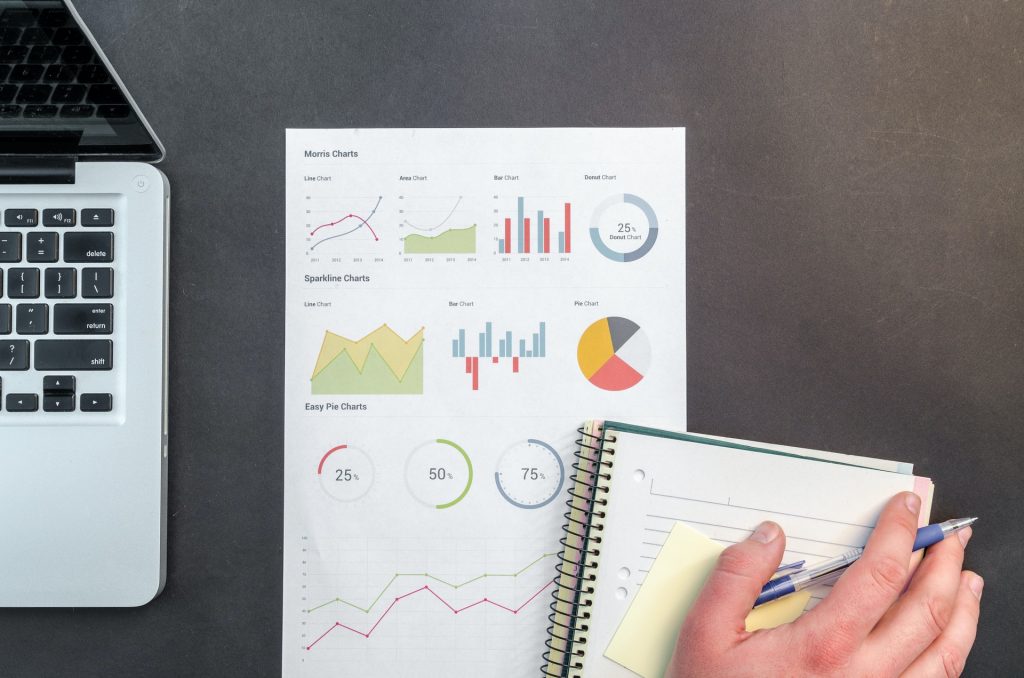 Making the decision to sell is a serious one. To make the best decision, you need to give some thought to a number of issues. Here are a few you should consider.
More Things to Consider When Selling Your Home
As the red hot real estate market cools a bit, sellers must return to the basic fundamentals of selling a home to get the job done. The days of listing a residence and having a great offer in a week are fading away. Instead, we are returning to the more traditional scenario where you have to actually put some effort into selling the property.
With a return to traditional real estate markets, selling your home is not the slam dunk process it used to be. Here are some questions you need to consider when selling.
1. Is the house ready to be sold? This may sound like an odd question, but it really is not. Whereas buyers would snap up anything over the last few years, they are now more choosy. This means you need to clean up both the outside and inside of the home. Clean everything. Repaint faded areas. Landscaping can make a major difference and you should definitely take steps to spruce up your property. Carpets also may need to be replaced.
2. Are you properly focused on the correct attributes of the property? The term Dream Home is used in marketing for a reason. Purchasing a home is an emotional event. Yes, it is a good investment, but people rarely fall in love with investments. Instead, they fall in love with the characteristics of a home. If you have a great view, emphasize it in your marketing and add a picture. Marble top kitchens? Make sure prospects understand the value. The point is simply to identify those aspects of the property that make it unique. Ask yourself what you like best and then put it in the marketing.
3. What kind of tax hit are you going to take on a sale? Yep, the IRS wants a chunk of change on any property sold at a profit. This is not a tax article, but generally one can exempt $250,000 of the sale proceeds if you are single and $500,000 if you are married. There are all kinds of tax rules, so make sure to speak with an accountant so you can gauge just how much money you will actually walk away with and can use for a new property. You do not want to get into a situation where you do not have enough money to buy something new.
The decision to sell your home is one that should not be taken lightly. Make sure you understand the ramifications. If you decide to sell, put your best foot forward with the property.