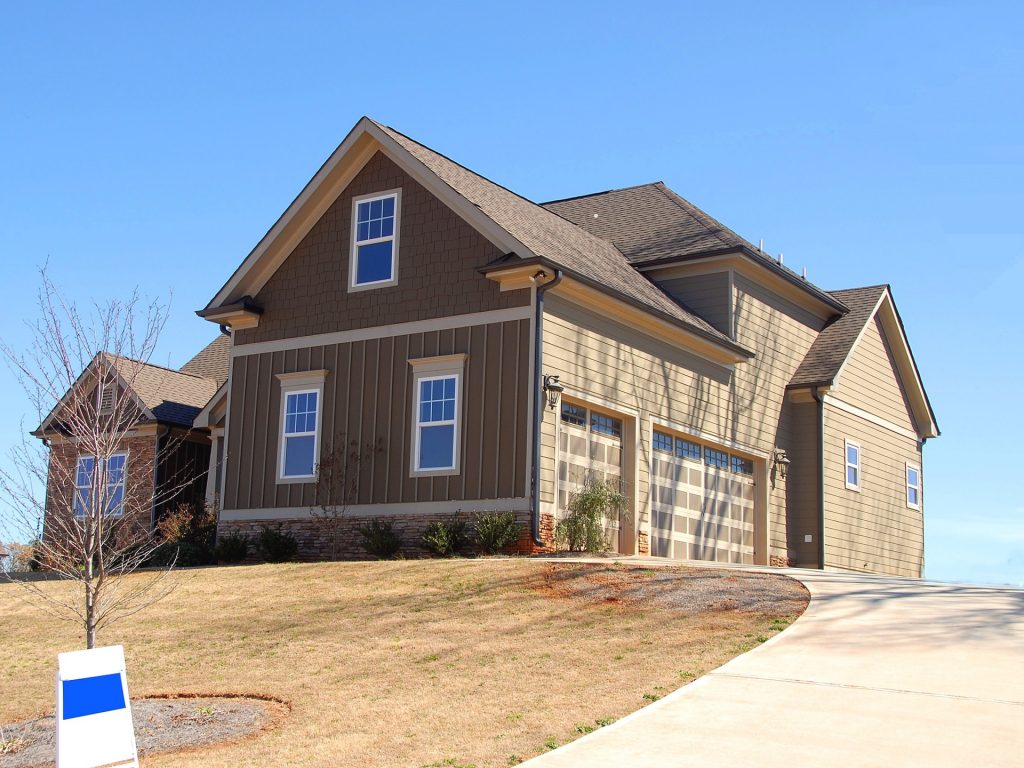 PEI, in terms of a holiday destination, could be compared with Martha's Vineyard. The island offers accomodations at quaint little inns and there are many unique craft boutiques across the island. PEI has all the attractions without the crowds and expense.As a result of PEI's desirability as a holiday destination, and PEI was voted one of the Top 10  island destinations, waterfront and other PEI real estate available makes for a great investment. Buy a lot and build your dream cottage or summer home or choose from a catalog of recreational PEI real estate on the market, either way you are assure of a great investment. Your property may sit directly on the ocean or in a more protected inlet or river.
 Look at any map of PEI and you will see that the reason PEI boasts so much waterfront real estate is due to its jagged coastline, dotted with bays and inlets. Your PEI real estate investment can work for you in two ways. 
Firstly your PEI waterfront recreational property will provide accomodation to you and your family when you come to the island for your very own PEI island vacation. 
Secondly, the rest of the season you can rent your holiday paradise to other vacationers. Typically rates charged per week are the equivalent of a months mortgage – so you can see that you can look forward to holidays without the cost of accommodation, while still building equity in your PEI real estate investment. Later, you can liquidate that investment to add to your retirement or pass along this  very worthwhile real estate to your children.
Access to the island is easy. Come by car and cross the Straits using the Confederation Bridge or the Wood Islands ferry or if arriving from farther afield choose a direct flight from Boston or Toronto to Charlottetown Airport. International flight arrive at Halifax only 3 hours by car from PEI – rent a car at the airport or use one of the regular shuttle services.
So plan to visit PEI soon, and see why its called the Gentle  Island. Be sure and check out real estate while you are here.