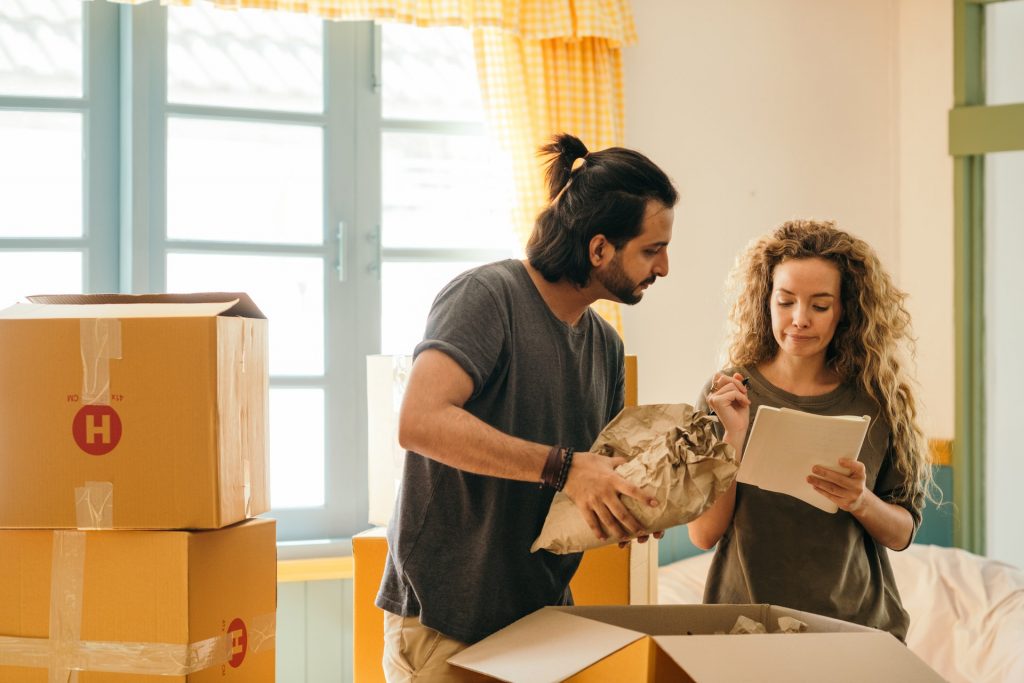 Prior to and since the Czech Republics accession into the EU in 2004, property in Prague has appealed strongly to investors for a number of reasons. To look first at some underlying reasons we can firstly say that not only Prague's position as the Czech Republics capital but also it's position as a stunningly beautiful city with so much to offer has led to it attracting not only tourists but also much high value business investment from both local and international companies.
Should an MD of an international company be told to relocate their European Headquarters (and themselves!) to a 'lower cost and more cost effective' Central or Eastern European location it is highly likely that Prague would feature near the top of the list of 'preferred' candidate cities!
Property in Prague is in such demand from investors not only due to the city being so attractive a place to live and work but also due to many other factors involving the investment climate. Incomes in Prague are 20 – 25% higher than in the rest of the country, there is no capital gains tax payable in the Czech Republic if a house or apartment is held for more than 5 years, for off-plan purchases it is possible to have deposits from as low as £5,500 with nothing more to pay until completion at which point it is then possible to obtain, relatively easily, high Loan To Value (LTV) mortgages Prague with finance of up to 85 – 90% offered – and at attractive interest rates.
As you would also expect Prague has a great rental market and there is an under supply of new build property. This situation is expected to worsen as the Czech government has, in January 2008, announced plans to slash the budget for Panalek (the old Communist style housing blocks) repair and refurbishment by 66% – this will create even more demand (and rising prices) for new build property as people will be keener to 'trade-up'. Panalek apartments themselves when sold can provide up to 70% of the cost a new build apartment, meaning that new build housing is highly affordable to locals even though average salaries clearly aren't what they are in Western Europe.
Regarding the investment prospects for property in Prague it's useful to look at where Prague is in the 'cycle'. Two or three years prior to the countries accession into the EU in 2004 an extended period of rapid capital appreciation began…prices were obviously starting from a very low level as they are, even today, extremely low when compared to most European capitals… and Prague clearly is not just 'any' European capital city.
As is normal in developing markets this first period of rapid growth came to an end…in 2005/2006 in this case – the market simply needed to 'catch it's breath'. For 18 months there was little in the way of overall capital appreciation to compare to what had gone before but rents started to increase to reflect the new capital values and affordability improved sharply as salaries rapidly increased. The rapidly emerging middle class in Prague provide an ideal exit route for investors both now and in years to come.
This has now produced an ideal scenario for investment as we have a city with a strong rental market, healthy yields and with great prospects…and phase two of price growth has now commenced!
Silverhouse Property targets specific areas where capital gains will be highest such as Prague 3 and Prague 7 which both very close to the city centre and border  the very expensive areas of Prague 1 and 2.  The area of Holesovice in Prague 7 is a particularly attractive prospect. The gradual demise of the city's port left the area full of disused and unsightly warehousing but it has become the subject of a major redevelopment plan masterminded by the city's major.  The area will undergo a total transformation by 2012 with no stone left unturned and it is already being referred to Prague's 'Docklands'.
The fundamental for Prague remain as strong as ever and with the re-emergence opportunity for significant capital growth we believe property in Prague is a very smart investment.